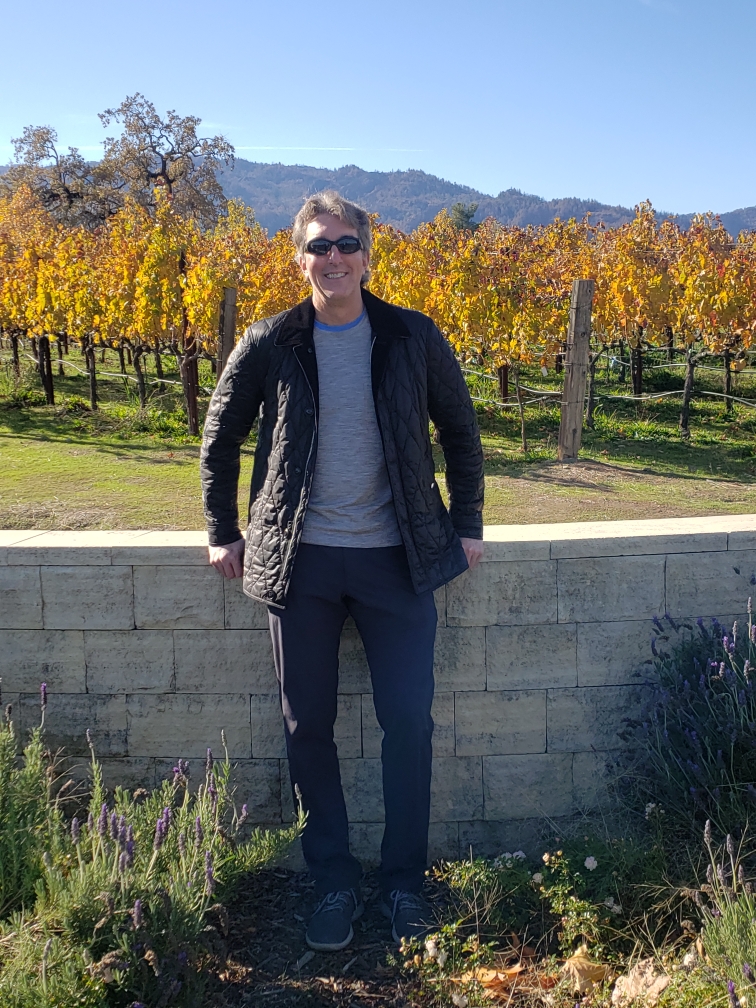 "We want to appeal to everyone from hard core collectors to new wine fans just learning to appreciate age-worthy and older wines, and show them the benefits of buying and storing such wines before they are gone forever," he says. "San Francisco Wine Center is designed for people who like to explore new wine experiences and appreciate access to tiny production wines and talented winemakers."
Founder and President Brian McGonigle has been an entrepreneur and corporate executive in the wine and restaurant businesses for 25 years. Brian operated several restaurants and designed and managed wine programs for top nightspots in Washington, DC, Aspen and San Francisco. He spent over ten years in senior executive roles with the largest wine, beerand spirits companies in the world including Diageo, Constellation Brands and LVMH. Brian has helped build some of the world's leading wine brands including Sterling, Craggy Range, Casa Lapostolle, Quintessa, Dom Perignon, Krug, BV, and Veuve Clicquot. As a national accounts and distribution executive, he has managed and developed business with many of the world's largest retail, hotel and restaurant companies including Caesar's Entertaiment, P.F. Chang's, Hilton Hotels, Safeway, Albertson's, Harrah's Entertainment, Costco, Whole Foods and The Cheesecake Factory.
In 2005 McGonigle had the epiphany that he was an entrepreneur more than a corporate type and he launched his own innovative wine ventures, San Francisco Wine Center and Indie Wine Company n SoMa neighborhood of San Francisco. The businesses have expanded into their current larger location on Green St in SF, where a new indoor and outdoor wine bar open to the public adds another opportunity to share wine, food and stories with even more friends, old and new.
Brian grew up around great food and wine with a Mother who was a wonderful chef and a Father and Uncle that collected wine and were in tasting groups in NYC. He received his BA in Economics and Political Science from Colgate University, where he also played soccer for four years, and drank a lot of bad beer and spirits but absolutely no good wine at all unfortunately!
His favorite wines? "Barolo, Sancerre, Northern Rhone, Burgundy, and Champagne are some of my favorite regions but I am a fan of well made wines from around the world and I love a good story behind the people, place and passion that make each wine unique. Any wine that is balanced with great mouthfeel and length, food friendly, and over delivers for the price, has a place on my table and in my cellar."